For Businesses and Leaders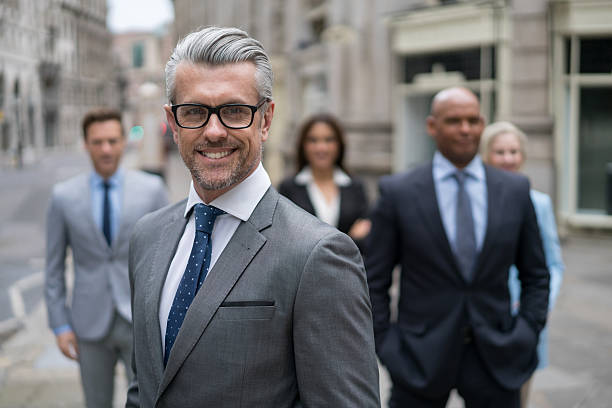 We provide all of the services needed to become an extraordinary business and leader:
First, we provide the Strategic Planning and Assessment Services that define your unique direction, purpose, authenticity, and performance standards.  The result is extraordinarily simple, clear, and effective plan to make your business extraordinary and to greater meaning and success for you and your business.  Click here to find out more about how you can have a clear direction and focus for your business.
Next, we guide you and your leadership team to operationalize your vision with our Performance Management Services.  These services define how work gets done, assigns accountability, and defines how performance is measured and managed.  The result is clear accountability and extraordinary performance from all departments, teams, and individuals.  Click here to find out more about how your team can become extraordinary performers.
We then train your leaders to Lead from Strength™ and become extraordinary leaders with our Leadership Training and Coaching Services.   This is not your ordinary leadership training program.  When completed, your leaders will be able to master any leadership situation and define and obtain extraordinary performance from those they lead by tapping into and fully utilizing their unique gifts.  Click here to find out more about becoming an extraordinary leader and mastering the 9 components of extraordinary leadership.
Finally, we provide high impact seminars, workshops, and presentations for your leaders and staff.  These extraordinary learning experiences challenge you and your staff to understand their unique gifts, define a clear direction, discover your unique value proposition, set performance standards, and make more effective decisions to help you create an extraordinary business!  Click here to see our current list of business seminars and workshops or click here to request more information.
For Groups and Associations
We provide the following services for groups and associations to make your next meeting or convention extraordinary:
High Impact Speaking Engagements:  Wayne Ottum, creator of the Lead from Strength™ methodology and author of books Live from Strength and Lead from Strength, is a gifted and dynamic motivational speaker.  Wayne speaks with passion on a number of personal and business growth topics ranging from: Leading from Strength for organizations and leaders, to Living in Alignment with your Authentic Self for personal growth to Create Intimacy in as Little as 8 Seconds a Day for committed couples.  Your group or organization will benefit from his inspirational, powerful and interactive discussions!
Wayne Ottum can customize an exciting program for your group or organization that provides real value with powerful, measurable results.  Click here for a list of presentations, seminars and workshops currently available.  Click here to request additional information.
Ready to be Extraordinary?
Are you ready to be an extraordinary business, leader, group or association when you Lead from Strength™?  Get started today with a free, no obligation 60-minute consultation.  Discover TODAY the path to extraordinary that is yours when you Lead from Strength™.  Contact us NOW.  You will be glad you did!